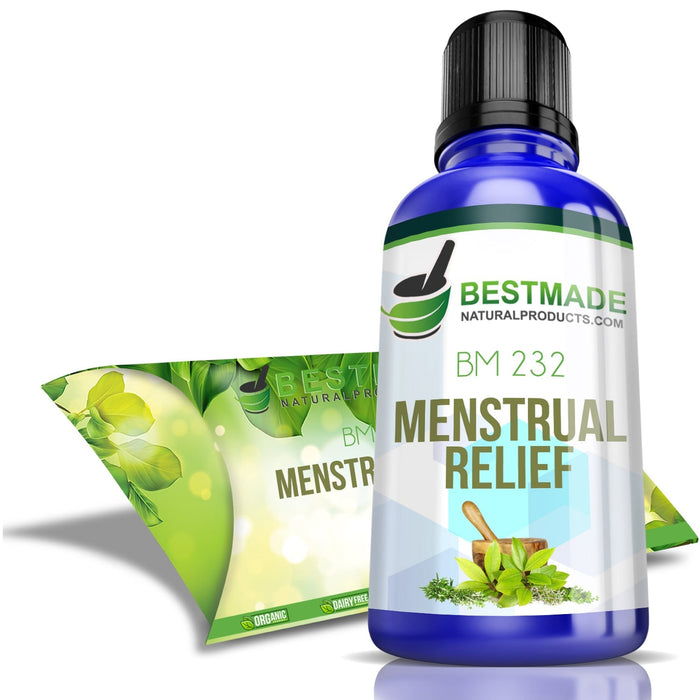 Menstrual Support & Pain Support (BM232) 30ml
Sale
Sale
Original price
$48.99
-
Original price
$48.99
MENSTRUAL PAIN


No two women are affected by periods in exactly the same way. The specific symptom includes backache, premenstrual bloating feeling, fatigue, and headache. You may feel no more than a passing discomfort from your period, or you could be doubled up by it. Usually, the pain comes in the cramp-like spasm. It could start in the lower abdomen and may radiate up the spine and down the legs, or center in your lower back. If you get it really badly, you may feel really dizzy or nauseous and get diarrhea and vomiting. Most women find that the pain comes on a few hours before their periods start and begins to cease once the flow begins. But in a few females, pain continues into the second and even the third day of their period. Some other symptoms include; fatigue, headache, backache, premenstrual bloated feeling, and occasional diarrhoea.


ACTIVE INGREDIENTS
RatanhiaD4 40C, Mag PhosD6 60C, PulsatillaD4 40C, Lobelia Inf.D4 40C, Senecio3 30C, Viburnum Op.D4 40C, Ferr MetD15 100C
NON ACTIVE INGREDIENTS


HOW TO USE THIS PRODUCT
Take 10-15 drops 3-4 times a day in 8 oz of water. If you weigh less than 100lbs use half a dose or take as prescribed.

PRODUCT INFORMATION
30mL approximately a 1 month supply when used as recommended
                                100% MONEY BACK GUARANTEE

Other Products you Might be Interested in...
All of our products have a 100% Guarantee. If you are unhappy for any reason and we do not resolve it, We will refund 100% of the original Purchase price. Our goal is to help you, so we stand behind our products.

Our site provides information regarding health and wellness, it is not a substitute for professional medical advice. You should always consult with your doctor or health care provider regarding your health concerns, and read all directions and information on dietary supplements prior to use.

*Claims based on traditional homeopathic practice, not accepted medical evidence. Not FDA evaluated.
Additional Resources that Can Help You Optimize Your Health 
Click on the images for more info on related topics!